A retractable swimming pool enclosure is the most fascinating design you may consider. Whether you live in the USA or any other state which is known for the regular snow season, retractable enclosures are perfect designs for these regions.
Fixed and retractable pool enclosures offer the convenience of both indoor and outdoor environments. That is, you can open the swimming pool during summer and close it during winter.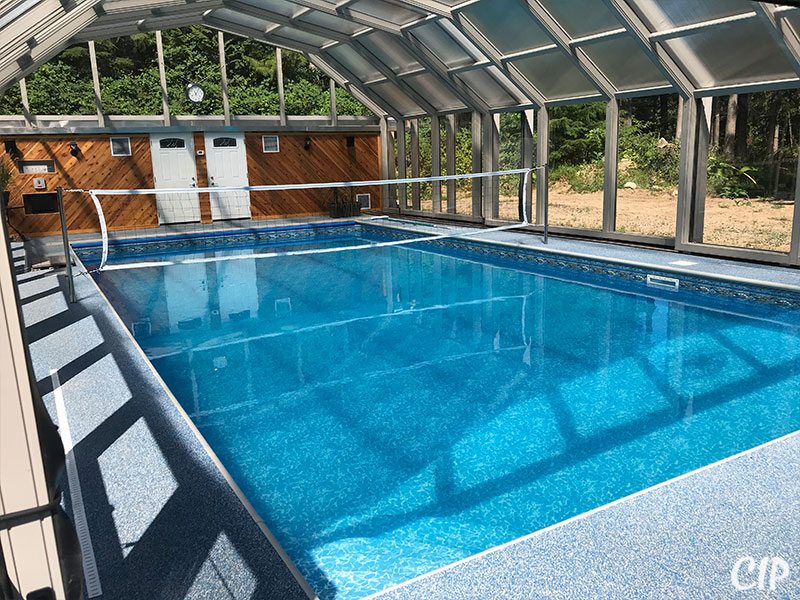 In fixed pool enclosures the components of this enclosure (both structure and glazing material) are fixed at one point. That is, you can neither move them forward nor backwards. Well, it looks pretty good and protects the swimming pool but it has some disadvantages.
You can easily open a retractable pool cover. The covers can slide over each other creating an outdoor environment. Like any outdoor pool enclosure, retractable swimming pool enclosures are manufactured from extruded aluminum and solid polycarbonate sheet.
A retractable outdoor pool enclosure is flexible and convenient. This is because you can open and close the enclosure at the time of convenience. Though the fixed and retractable outdoor pool enclosure serves the same purpose, going for the retractable enclosure is a better option. You can enjoy both outdoor and indoor environments besides the convenience and reliability if offered.