With the latest trends in technology and developments in the computer science set to reach great heights of success in cloud computing services. This technology simply put is all about offering IT-related resources, for instance, storage, network, computing, application as a service and system security, and many more.
Cloud computing solutions are usually charged based on usage. This concept of usage-based pricing has been a successful pricing model over the past few years owing to its cost-effective nature that provides the user maximum benefit. Cloud computing services are broadly classified into three and they are: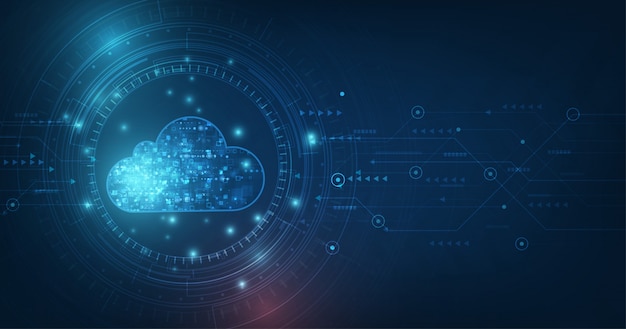 Image Source: Google
Infrastructure as a Service (IaaS)
Infrastructure as a Service or IaaS gives access to storage and servers in the cloud. Another important advantage is that it offers the elasticity to scale up and down the server and storage capacity. This is extremely useful for those companies that don't have sufficient server and storage capacity especially at the time of traffic.
Platform as a Service (PaaS)
Platform as a Service or PaaS refers to the provision of platforms so that customers can build their applications on it. PaaS comes to the aid of those businesses which cannot provide enough resources during peak times.
Software as a Service (SaaS)
Software as a Service or SaaS is the most popular computing model that offers businesses access to software service in the cloud. The companies need not install any software but can access it from anywhere.