Cloud computing refers to the provision of technical services such as servers, comprehensive analytics, network management, database management, information storage, and software via online systems.
Cloud backup services provider charges according to the nature of your business and the specificity of each package. You will need to establish a good relationship with a partner, or provider.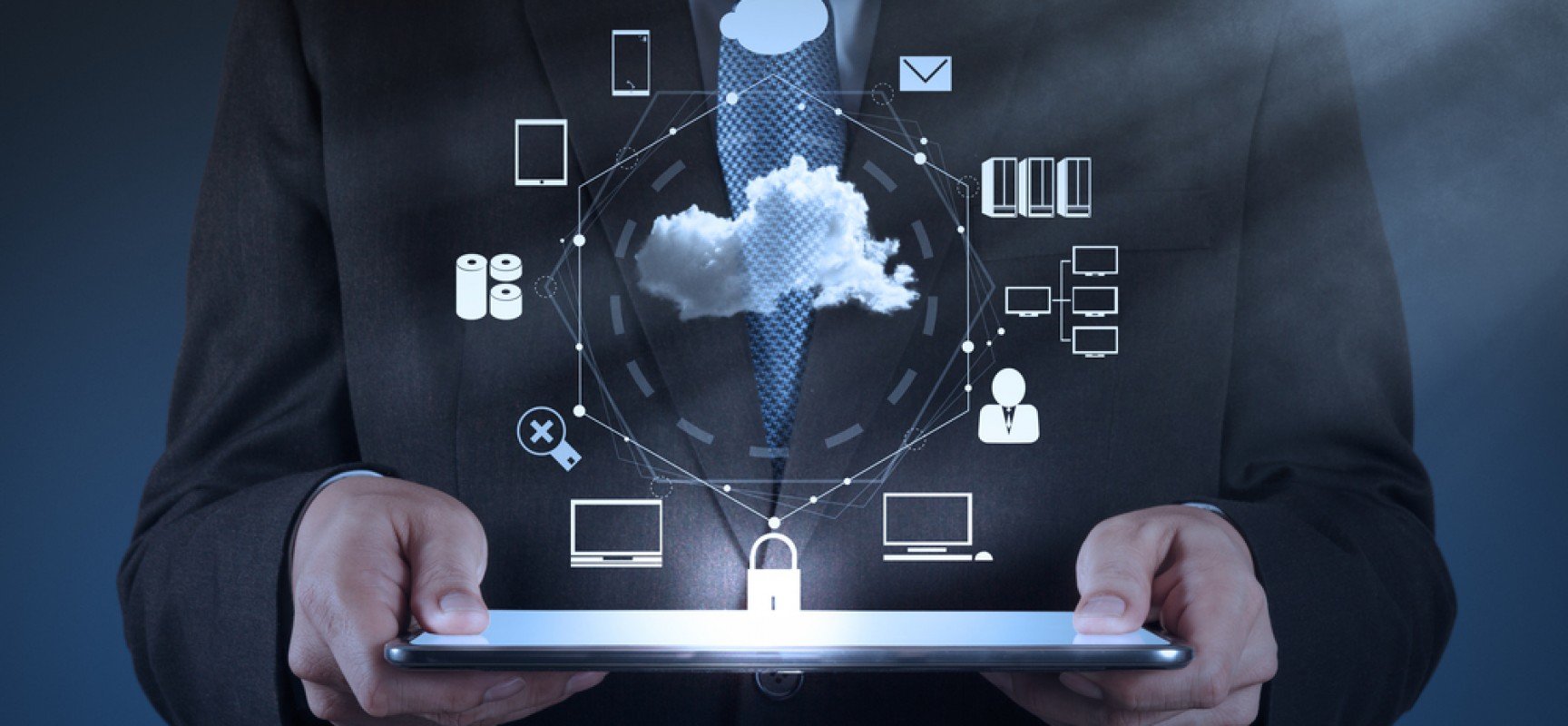 Image source google
However, we will first understand the scope of cloud computing and its schemes.
Cloud computing services that are the most powerful and efficient run on secure global networks of data centers. These data centers are continuously updated with fast and efficient hardware. This is a crucial guarantee for IT administration in companies and institutions.
While it may be easy for some users to understand technical issues, others need additional information and support. We will provide basic examples to help you understand cloud computing.
Cloud computing is the backbone of all these applications.
Development of applications and other services
Data analysis and the creation of patterns or models for predictions in business.
Software development and administration
Data storage, backup, and recovery
Send videos, photos, and audio.
Hosting services for websites
You need to find the best cloud hosting providers in your home country or around the globe. Choose a company that will work with you as a partner and extension of your business. It is important that you can trust your provider with security concerns.