Whether you're experiencing nausea as a symptom of your medical condition or a side effect of its treatment, medical cannabis can help. Here are a few strains you can try:
Lemon Sour Diesel Haze: Characterized by the smell of freshly peeled lemons, Lemon Haze is the perfect Sativa strain for settling your stomach. With its green-yellow tint, fresh taste, and high THC content, you'll be full of energy and happiness when you use this strain.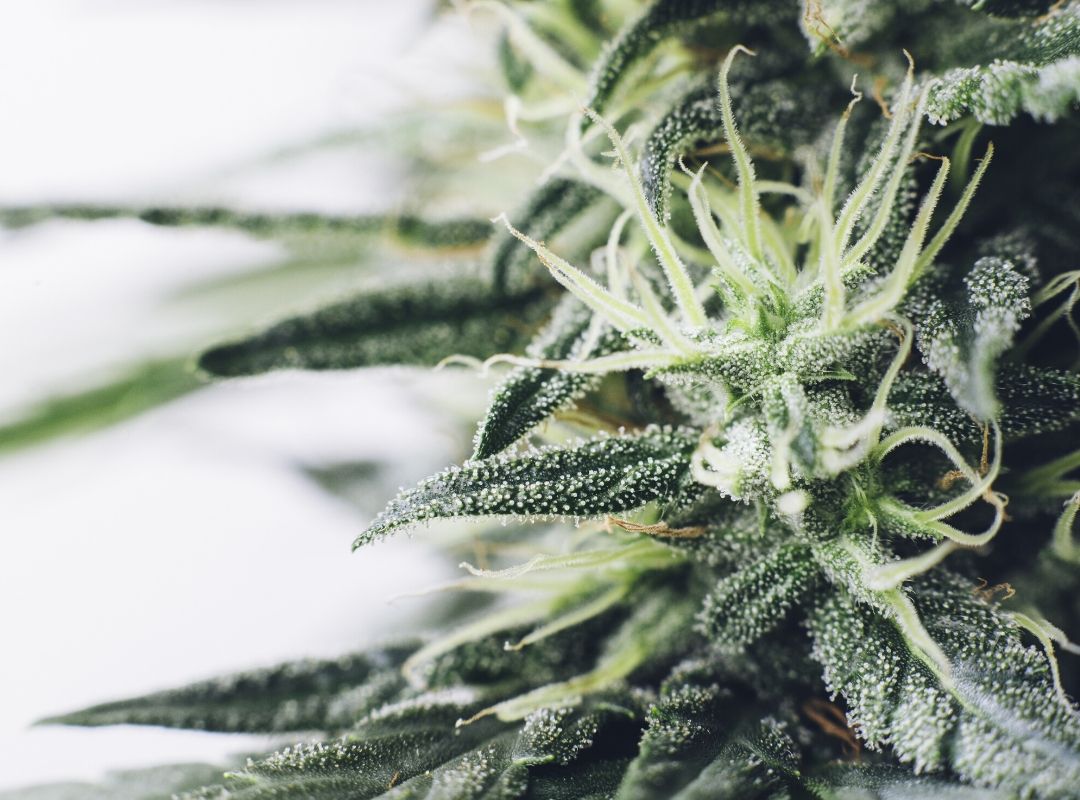 Image Source: Google
Durban Poison: This pure Sativa strain is well-known for packing a punch and attacking several painful or uncomfortable symptoms at once. You can recognize it by its sweet smell and energizing effects. It's perfect for staying productive or exploring and treating your nausea all at once.

Sour Diesel: This Sativa strain is one of the most popular out there. With a THC concentration between 21 and 22 percent, you can use Sour Diesel for your nausea, as well as migraines and depression.

OG Kush: OG Kush is a Sativa strain known for its uplifting effect that combats migraines, depression, and nausea. Many believe this strain is the best for people battling terminal illnesses as well.

Blue Dream: As a 50/50 hybrid of Sativa and Indica, Blue Dream has a way of adapting to whatever situation the user is in. Use this strain to relieve your nausea night or day, along with your stress and anxiety.