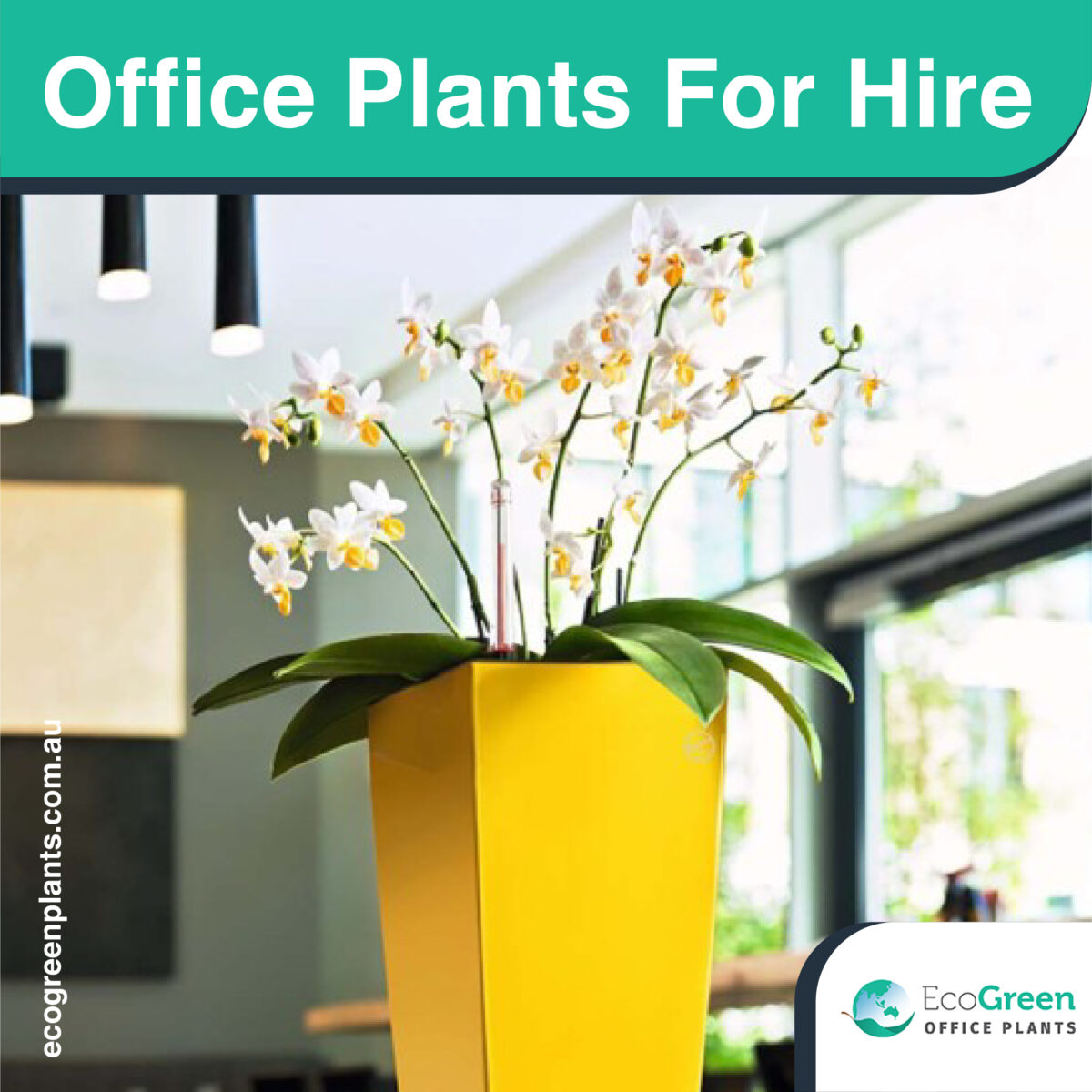 Like décor and fashion, plant trends also change with time. Working with designers, builders, and architects, you can stay updated with modern trends. Following are some of the latest ones on the list for office plants in 2021.
Tambour Units: Tambour creates a perfect storage solution for office spaces. Besides, it is also a wonderful method to add greenery to your workplace. Among numerous choices, Aglaonema and Zanzibar Gem are some good options to fill those units, creating a solid impact in smaller areas.
Hanging Plants: This trend has made its place in various magazines and brochures. Pothos plants form a great company to hanging pots. Boston ferns form another name of famous options of such plants. You can also use stainless steel hook and wire to match with your specific office style, which can be contemporary, luxe, or industrial.
Floor Plants: Floor plants are also quite attractive choices for indoor use. Square, cylinder, cone, and wedge shapes are available for single floor areas. Beautiful high and low floor troughs bring a greenery punch to your space. It works great with timber interiors that are a common part of office areas.
Green Walls: Green walls have been in trend for years. Office plant hire professionals can get your office the green star accreditation through a huge soil volume and proper maintenance of the plants. Usually, people like to use colourful plant varieties in their green walls for stunning looks, shapes, and patterns. A typical green wall service covers everything essential such as irrigation, construction, design, planting, and daily maintenance program.
Tags: indoor plants, melbourne, plant hire, plants