Web development is the process of designing, creating, and maintaining websites. This activity can be broken down into three main parts: designing the website, developing the website, and hosting the website. This article defines the three main parts of web development in brief:-
1. Designing a Website
The first step in web development is designing the website. A website designer will create a mock-up of the website and help you decide on what type of layout and design you would like your site to have. They will also help you decide on which technologies to use for your websites, such as HTML, CSS, and JavaScript.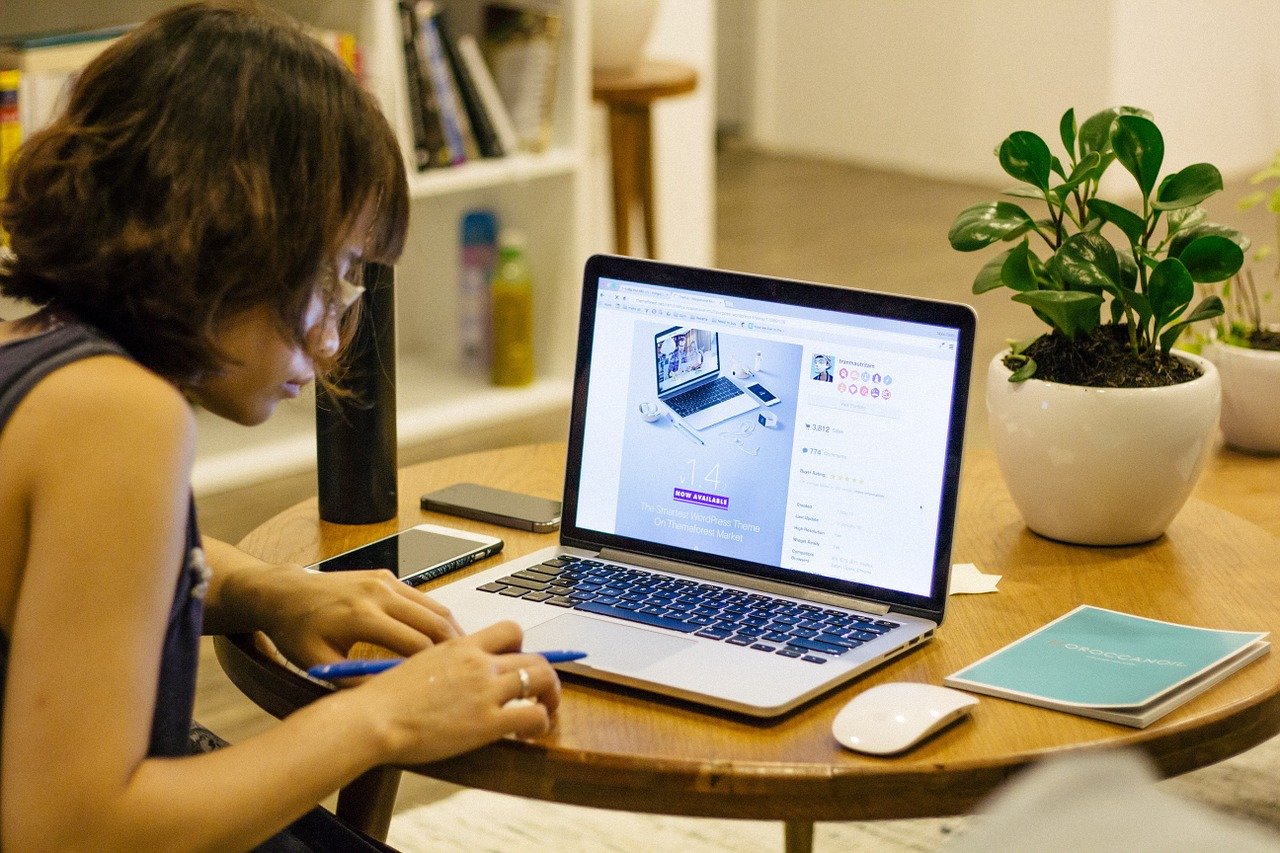 2. Developing a Website
Once you have decided on the design and layout of your website, it is time to develop it. A developer will work with you to create the code required for your website. They will also help you to optimize your website for search engines, add security features, and configure your web server.
3. Hosting a Website
Once your website is developed and optimized, it needs to be hosted on a web server. A host will provide you with space on their servers to host your website and provide necessary technical support. It also allows you to manage your website more efficiently and provides a way to update its content. Hosting a Website It is important to choose the right type of hosting for your website. This is because some web hosts give you unlimited space for websites, while others offer just a set amount of space per month.