Home inspection is an important step in the home buying process. It's during this inspection that you will learn about the structural soundness of the house, as well as any potential safety hazards.
Getting a home inspection company can save you money and heartache down the road. It's worth the peace of mind to know that your new home is in good condition and won't need any major repairs.If you're thinking about buying a home, you may be wondering if you really need to get a home inspection. After all, isn't the home already inspected by the lender? And doesn't your real estate agent look out for your best interests?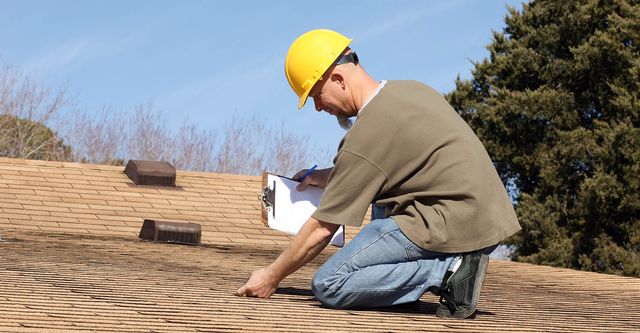 The answer is that while lenders and real estate agents do their best to make sure a home is in good condition before you buy it, they're not always able to catch everything. That's where a home inspector comes in. A home inspector is a trained professional who will look at all aspects of the home to make sure there are no hidden problems.
Although it is not required by law, getting a home inspection is one of the smartest things you can do when buying a home. A home inspection is a thorough examination of the condition of a home, usually performed by a certified professional. 
Home inspectors look for any major problems that could affect the value or safety of the home. They will also provide a detailed report of their findings, which can be used to negotiate with the seller. Getting a home inspection is a wise investment and can give you peace of mind when making such a large purchase.