A well-designed infographic of your original research is an excellent way to share your research with the community and increase engagement.
Do you know what most infographics need? RESEARCH! Tell a story with your infographic using research findings from one report on a specific topic, or incorporate data from a number of different reports that all speak to the same point you're trying to make. If you are also involved in any kind of research project, then you must visit https://www.linkfacts.link/research-and-investigation to use research infographic template.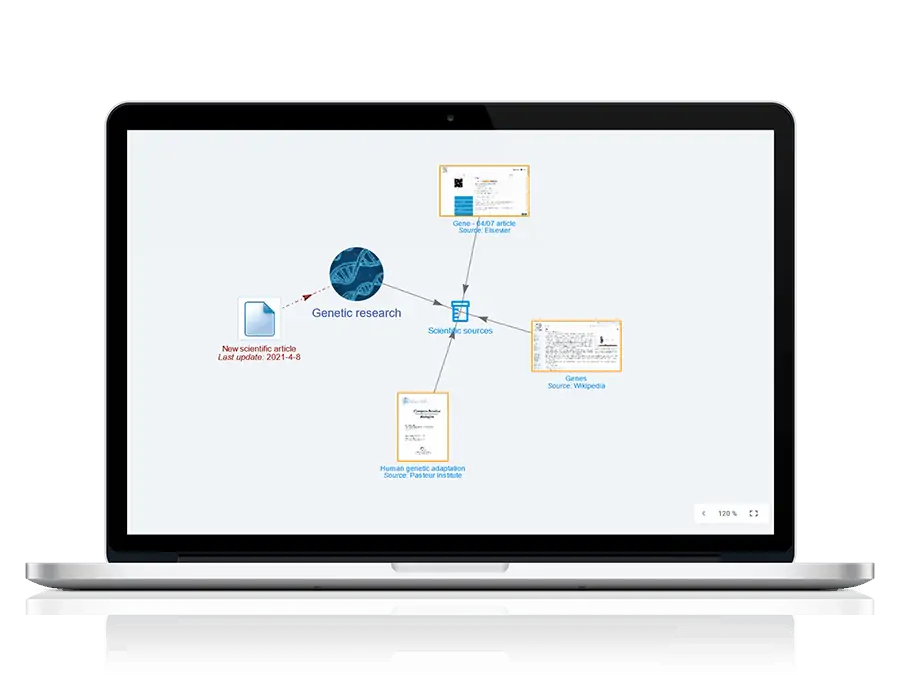 Research is essential to an infographics foundation. It's the skeletal structure of the whole piece and when you have strong research, and a great design from the research, then it can be more balanced. It really comes across as a more authoritative and trustworthy content piece.
You want to keep in mind the following while you're researching your topic.
Find data that is compelling to the target audience.
Keep the copy informative but at the same time straightforward and concise.
Collect all of your sources in a spreadsheet that is structured like a story, with an introduction, a hook stat or stats, sections, and a conclusion or takeaway.
You must start with a problem or challenge, and provide key metrics to back up what that means for your audience. Sharing your research with an infographic is a compelling way to provide your audience with useful information.